Recruitment Schemes
We are passionate about building exceptional teams that deliver the very best experience sto our global customers. For us, that means casting the net wider than traditional recruitment. We do this by offering new opportunities to people who are yet to break into the industry, are reskilling, or who might not have found Kinly without a little help.
A range of recruitment schemes help us to build a diverse and multiskilled team. As a business that puts people first, that's incredibly important to us. Read more about the different ways we're welcoming new people to Kinly, below.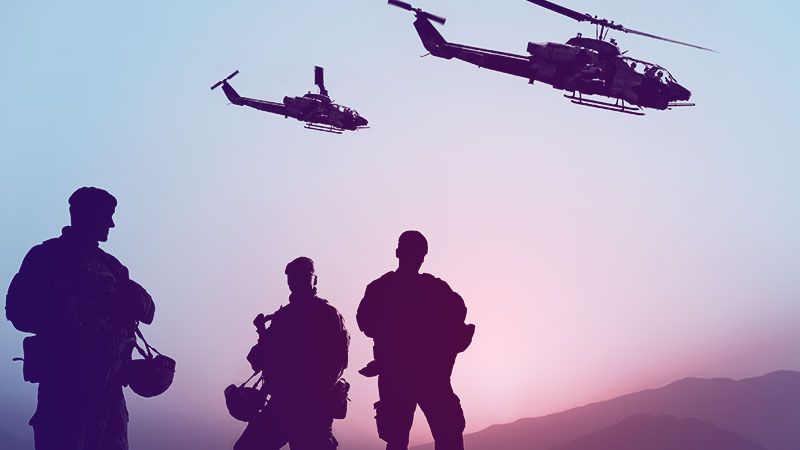 Veterans programme
Bringing people from all walks of life together at Kinly helps us to create a collaborate environment when innovation soars and we're constantly adding value for our customers. Plus, it makes the experience of working with us all the more exciting. Our veteran programme is designed to bring people leaving the armed forces into a brand-new industry, setting them up for long careers in the world of collaboration technology.
We welcome up to five veterans every year. No experience is necessary, so though many of our veterans have some engineering knowledge, very few come to us with a fully formed career paths in mind. That's fine by us. Over the course of a year, our in-house experts share everything they possibly can to train our veterans and develop new skills. Then, when the year's up, most will move on to fulfilling roles in the departments where they've found a match for their skillsets. Providing access to a new industry for veterans, and some bright minds for Kinly, we're incredibly proud of all this scheme achieves. If a new career in tech sounds like a good fit after your time in the armed forces, get in touch about our thriving veteran programme.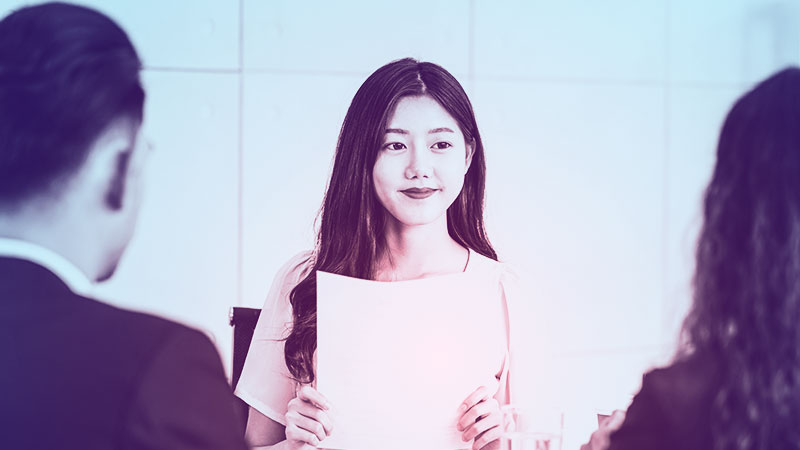 Graduate scheme
Just as the technology industry is continually growing and shifting, new graduates are always entering the talent pool. We are eager to share our experience and give graduates the best possible start in the industry. Every year we welcome several graduates into the Kinly family, offering them the opportunity to explore the business, grow their own skills and embark on a promising career.
First, graduates will get to know eight areas of the business on a series of two-week placements. Once they've found their feet, they'll choose the three which proved most interesting and dedicate another month to each. Then, we invite graduates to select the department where they see a future for themselves and really get stuck in. If that sounds like a year well spent, get in touch about our graduate scheme today.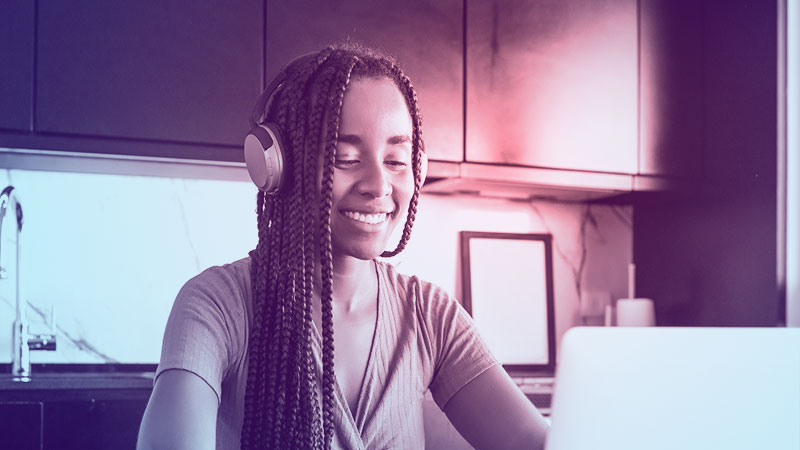 Referral scheme
Our people know our business best. There is nobody better to help us fill vacancies and expand our company than our existing teams. We encourage all our employees to make referrals from their own networks whenever Kinly vacancies open. With their support, we can gain incredibly talented new joiners. In return, our helpful team members receive £500 when their referral takes up a post with us, then an additional £500 once they pass their six-month probationary period. Together, we're working to build something special.