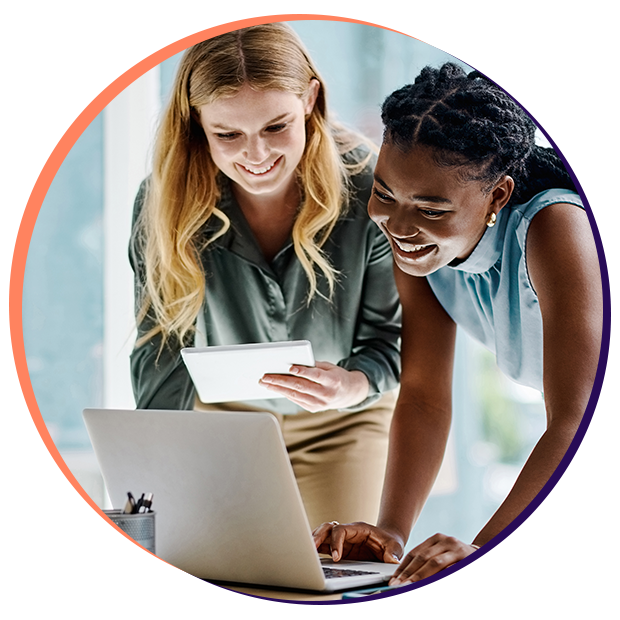 Working Together.
Everywhere
Office-to-office
In the office
On any device
At home
Passionate about technology? Live for collaboration? Dream of making a real difference?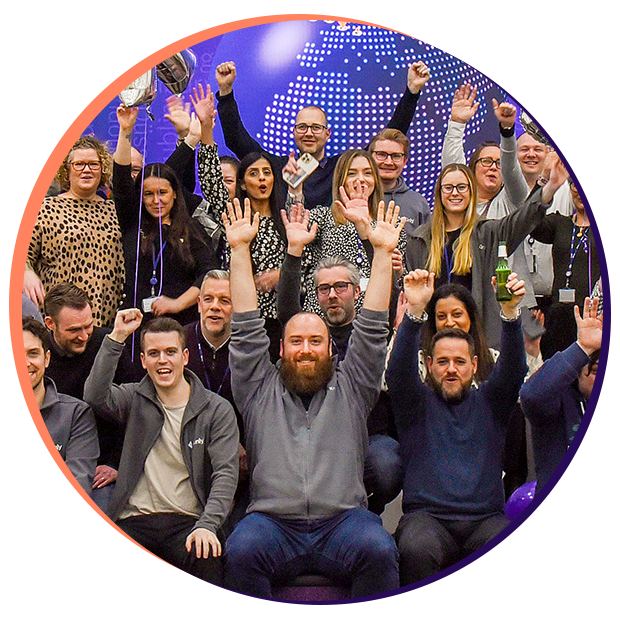 Teams
Meet our teams
For our people and our customers, we're all about working together. Our dedicated teams collaborate to make the world of work more simple, more connected and more rewarding for Kinly clients across the globe.
Day in the Life
Experience a Day in the Life at Kinly
Get exclusive insider takes into what a working day is like at Kinly. Discover firsthand what attracted our people to work with us, what they enjoy most about the company and how their roles are driving success for our worldwide customer base.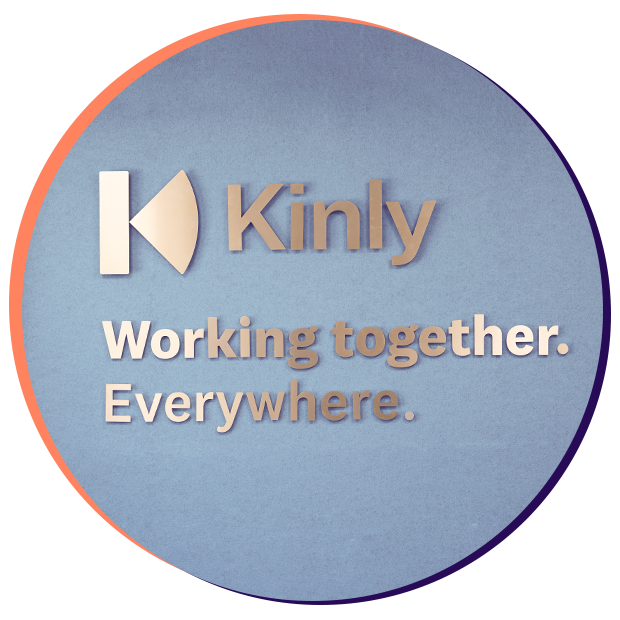 Why Kinly
Why work at Kinly?
Whether it's helping Kinly customers to develop new ways of working together or empowering our teams to mould the future of our business, we put people first. Together, we can play a vital part shaping a world where everyone can work effectively, from anywhere.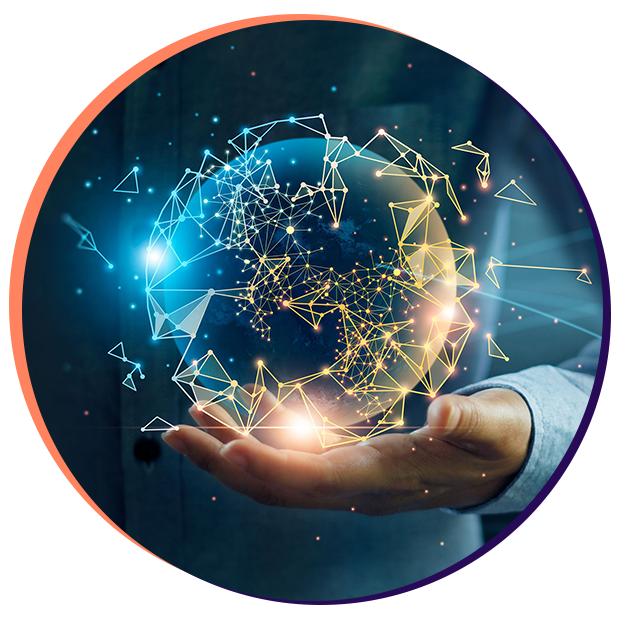 Locations
Kinly locations
Our family is global. You'll find Kinly offices across the world and friendly people there ready to welcome you. Each one of our international spaces is designed to make working together easier and help realise those big ideas.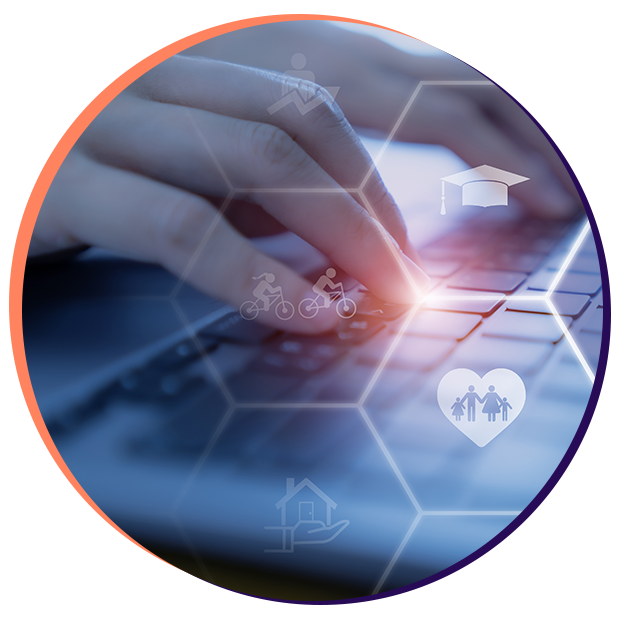 Benefits
What are the benefits you get?
Our people-first approach reflects our understanding that our people are key to our success. We make sure you have all the tools you need to stay healthy and happy while you're here. We have designed a generous benefits package and continuously adapt it to suit you.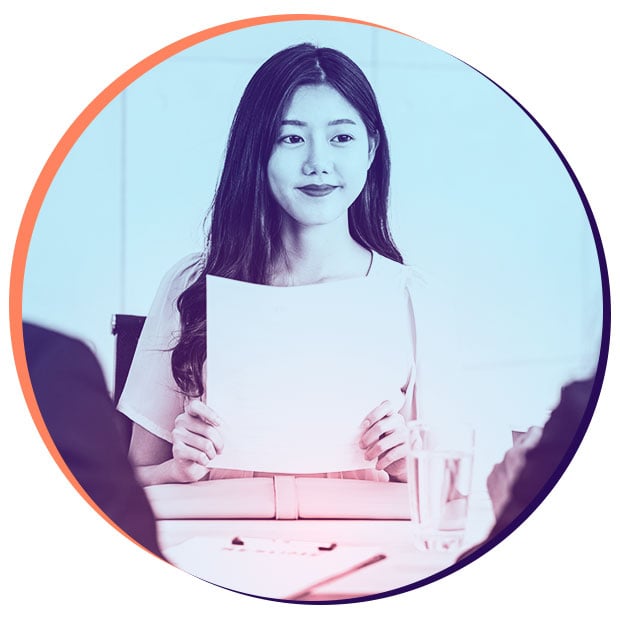 Recruitment schemes
Recruitment schemes
We are passionate about building exceptional teams that deliver the very best experience to our global customers. For us, that means casting the net wider than traditional recruitment. Find out more about the different ways we're welcoming new people to Kinly.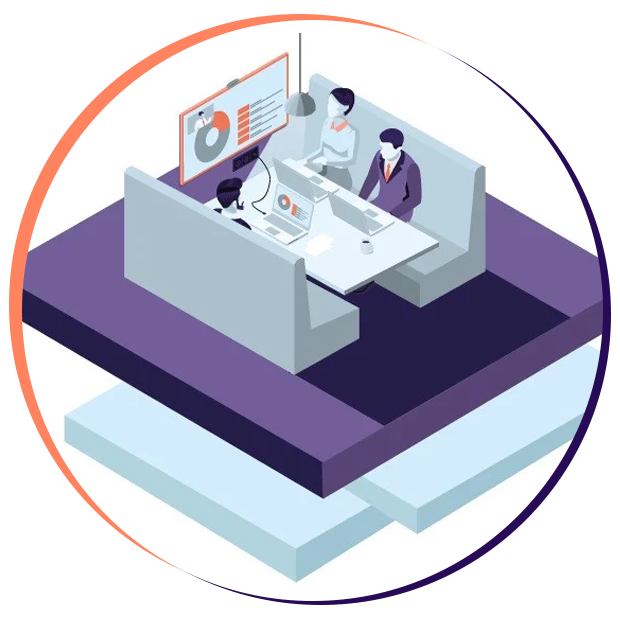 Recruitment process
Recruitment process
Everything we do revolves around making working together as easy as possible. We apply this ethos through every step of the recruitment process. Your journey from this website to a role at Kinly is simple. Apply quickly and easily, interview in a way that suits you and get answers fast.