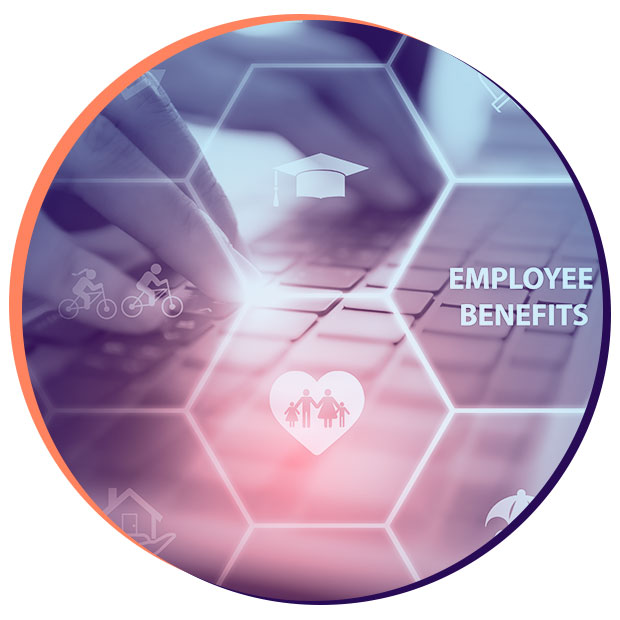 What are the benefits of working at Kinly?
Our people-first approach reflects our understanding that our people are key to our success. We make sure you have all the tools you need to stay healthy and happy while you're here. For us, that means designing a generous benefits package and continuously adapting it to suit you.
Generous holiday
When you start with Kinly, you receive a minimum of 23-days off plus eight public holidays, per year. We also offer an extra two-days holiday after two-years' service, as well as an additional one, per year, up to a maximum of 28-days.
Pension plan
Once enrolled into our pension plan, we commit to a minimum contribution of three per cent of your salary, directly into your scheme.
Flexible working
We are serious about the power of hybrid working. We embrace it wherever possible across the business to give our teams the freedom to work together, from anywhere.
Cycle to work
Reduce your carbon footprint, get out on the road and purchase a new bike at a fair price with our cycle to work scheme.
Training opportunities
We provide job-specific training on a rolling basis. If there's something you'd like to learn to enhance your skills and career, you can feel encouraged to do it at Kinly.
Health plan
With our Simply Health cash plan, you can access a host of health and wellbeing services while getting cash back on day-to-day medical expenses. Plus, you can add your partner to your plan, too.
Employee assistance
Your wellbeing is paramount. Our employee assistance programme offers everyone at Kinly up to eight counselling sessions and 24/7 support.
Life assurance
Ensure peace of mind with group life assurance that pays your beneficiary up to three times your salary in the event of your death.
Mental health care
Our people come first. You will have the support of mental health first aiders who are equipped with all the skills and advice needed to keep us all feeling our best.
Family support
Enhanced maternity and paternity leave allows you to spend more time with your new arrival without a second thought.
Long service awards
Our people are what make Kinly great. We love to celebrate with you when you hit milestones with us. Once you reach ten-years' service, we'll share a cash reward to say thank you.
Retail discounts
With BenefitHub, our retail discount scheme, you will gain access to a host of unique offers at all your favourite shops.
Community care
If you are involved in your community, we want to be there to support you. Every year, we encourage everyone in the business to take a day out and volunteer for a charity of their choice, fully paid.
Social activities
Throughout the year, our local event team organises plenty of fun activities so the whole team can let loose, together.