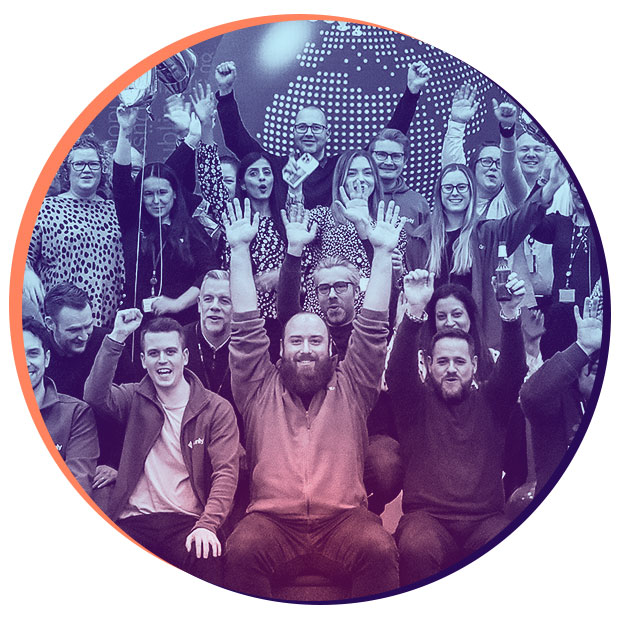 Meet our teams
For our people and our customers, we're all about working together. Our dedicated teams collaborate to make the world of work more simple, more connected and more rewarding for Kinly clients across the globe. We offer a range of diverse roles in technical, non-technical and client-centric positions. With teams spanning from operations to projects, sales to marketing and support to on-site managed services, there's a role for you at Kinly.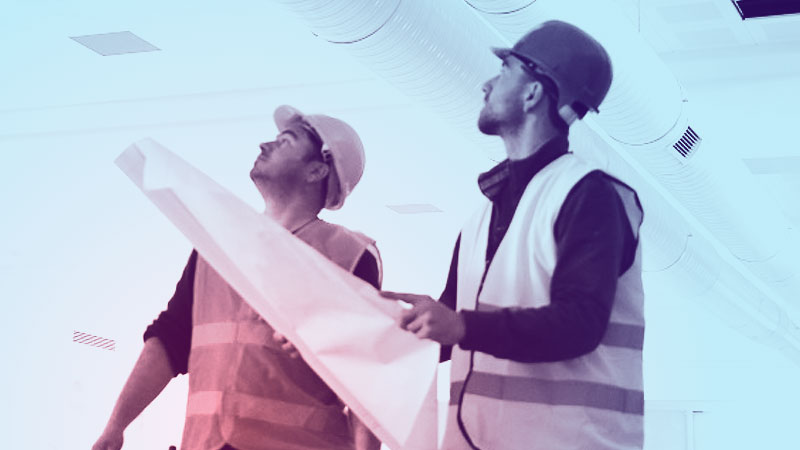 Operations
If you are re tech-savvy and eager to delve into the world of AV, our operations department offers a broad range of roles centred on building and integrating best-in-breed technology. This department puts trust, respect and loyalty at the core of everything it does. We need all three to deliver the very best to our customers. Regularly working in collaboration with teams including sales and commercial, we empower our people in operations to do what they do best, every single day.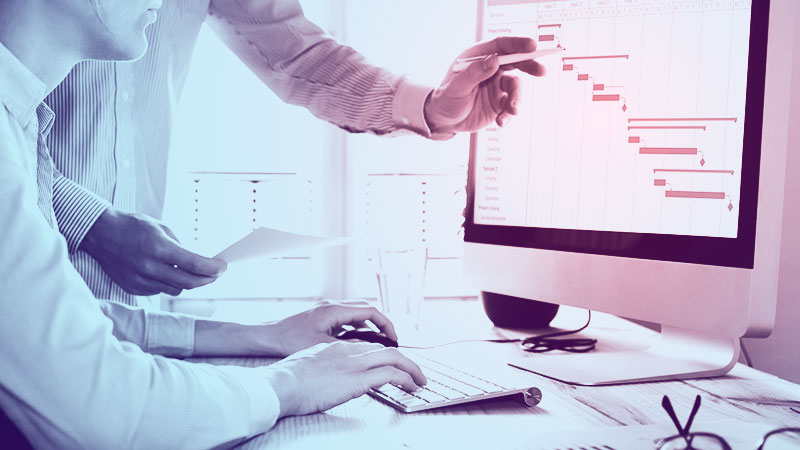 Projects
Responsible for planning, controlling and implementing the successful delivery of all new client solutions, our project management team keeps the cogs turning. They work with almost every team across the business to make sure customers are getting the very best from Kinly, on time and in budget. Together, they amount to some incredible client satisfaction scores. Perhaps the most organised among us, this team is the ideal home for problem-solvers.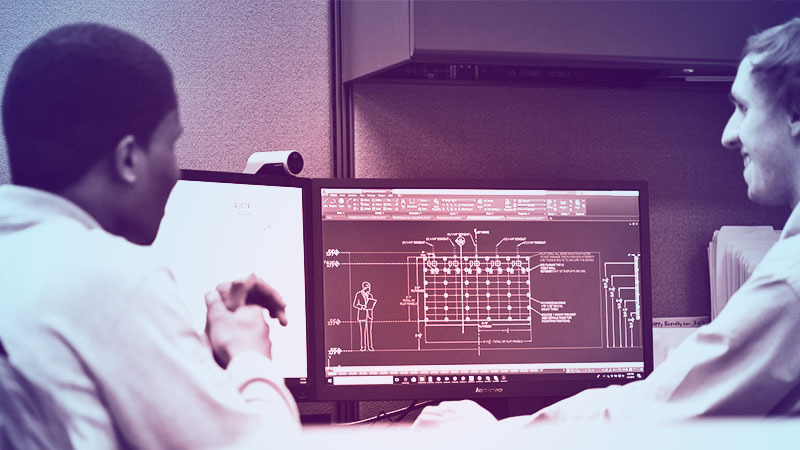 Technical
Working at the cutting edge of new technology and innovative collaboration solutions, our technical team keeps us up to date with the very latest AV developments. Their work means we are ahead of trends, stay incredibly competitive and can offer our customers the very best solutions. An exciting environment for the technically-minded and lateral thinkers, in this team you'll find plenty of opportunity to tackle complex challenges.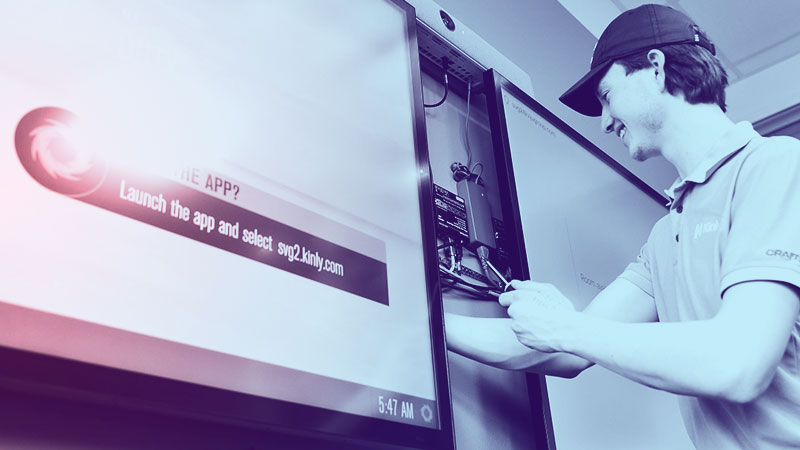 Service
Our support services department is one of the largest at Kinly and, to our customers, is one of the most important. This team ensures technology is always running at its best and any failures are resolved at speed. Both the on-site and remote service teams are responsible for ensuring our customers' business-critical systems remain operational. They cover everything from answering calls, logging incident tickets, remote monitoring, planned maintenance visits and many more.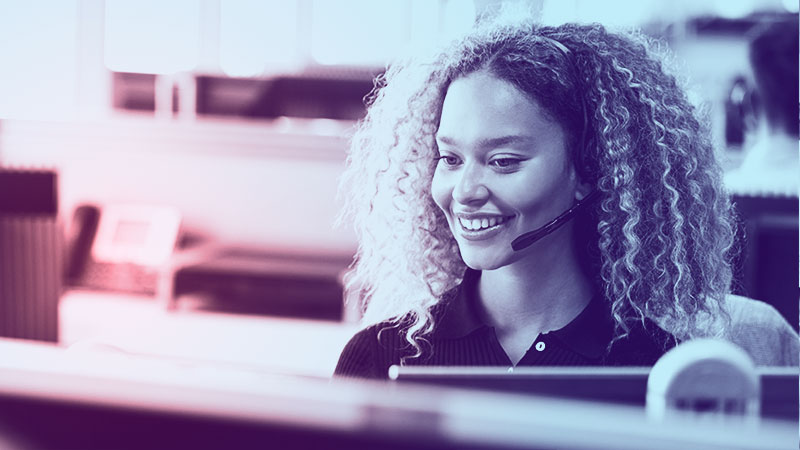 Global services
Working with enterprise customers across the world, our global services department has people in APAC, EMEA and the Americas acting as one unified team. Responsible for projects from the bid stage through to successful completion, it's a great home for people with a keen eye for detail and problem solving skills. Every project is delivered according to the latest technology standards and then maintained with best-in-class preventative maintenance services.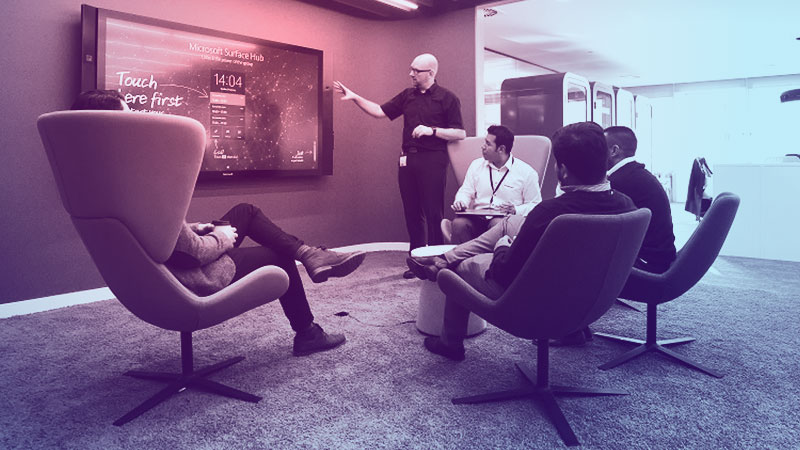 Managed Onsite Services (MOS)
Collaborating closely with our customers to ease the strain on their in-house IT teams and ensuring technology runs smoothly, the MOS team brings Kinly's expertise into the heart of the organisations we work with. This team has one aim: make the customer look good, whatever they do and wherever they are. Great customer service is an absolute must in the team. Combine that with excellent technical knowledge and a can-do attitude and you will be the perfect fit.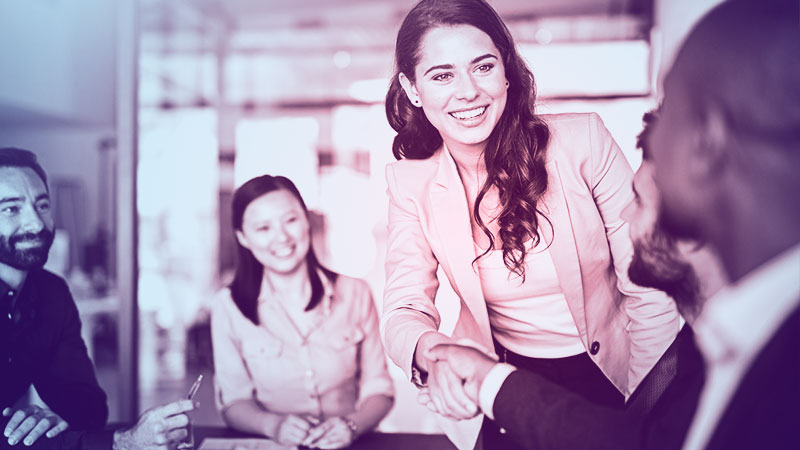 Sales and commercial
If you're keen to meet our customers and make a real difference to working environments across the globe, sales and commercial is the place for you. Our experienced team make it their mission to build and grow relationships with new and existing customers, overcoming unique challenges in diverse organisations and showing what great collaboration technology can do. Our people are also responsible for managing best-in-class vendors and working closely with all business departments.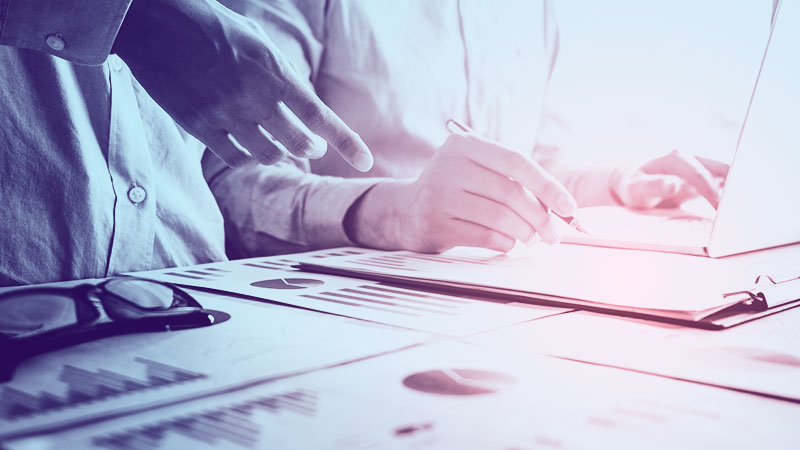 Finance and procurement
Our finance, procurement and legal team guard profit while ensuring our customers get the best possible deal. They are responsible for ensuring we have strong financial controls in place, remain a profitable business and have all the right legal frameworks to deliver for our customers. Working across borders in a local or global team, they help the business grow by identifying opportunities and providing critical information and analysis to make strategic decisions.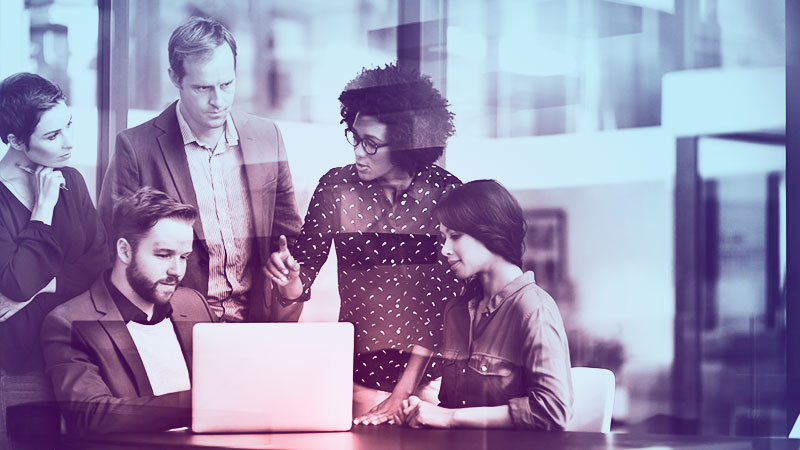 Human resources
From longstanding team members to ambitious new starters and intrigued applicants like you, people are our driving force. Our human resources team ensures the Kinly experience is an incredible one. Committed to adding value to the business through training, retaining and developing our people, this department provides professional support to 1,200 employees, across the globe. New perspectives are always welcome here.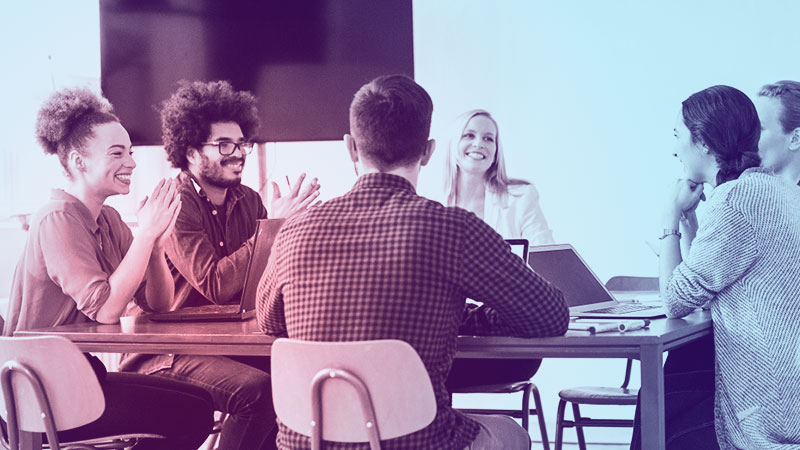 Marketing
Marketing is a key component in the continued growth of our business. Dedicated to working across the full marketing mix, continually driving customers to Kinly solutions and growing our reputation across the industry, this global, multi-skilled team takes a truly collaborative approach. You will be free to offer ideas, shape output and embrace opportunities for progression, from day one. This department is always innovating, so it's the ideal home for driven people with plenty of ideas.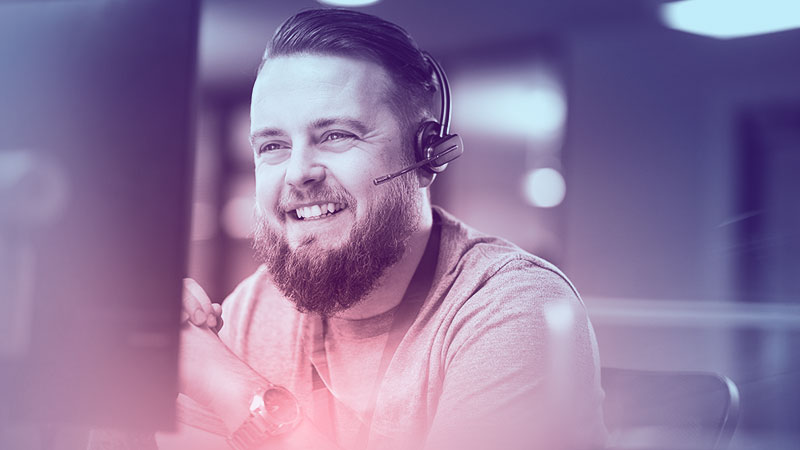 IT
We know the value of great technology. Our people rely on equipment that always works and our incredibly skilled IT team is the reason things run so smoothly. More than that, they enable real innovation across the business, helping every team implement solutions for Kinly and our customers. If you're keen to immerse yourself in a fast-paced environment where there is plenty of room to grow and develop new skills, while embracing your love of technology, this is the place for you.